Guatemala / Hunapu Peaberry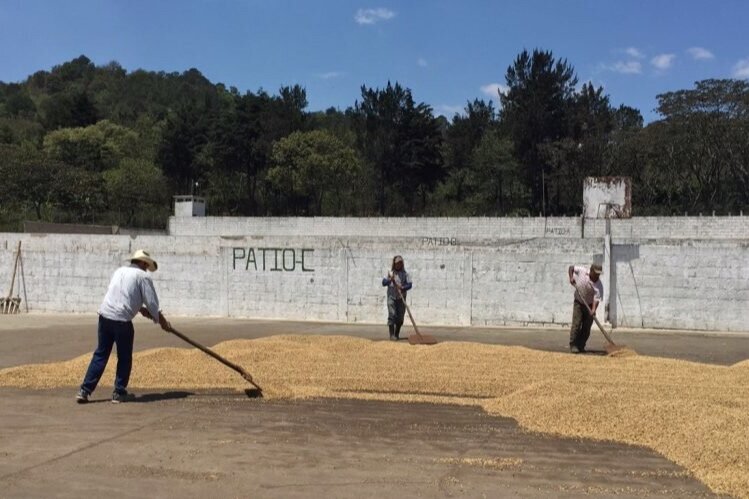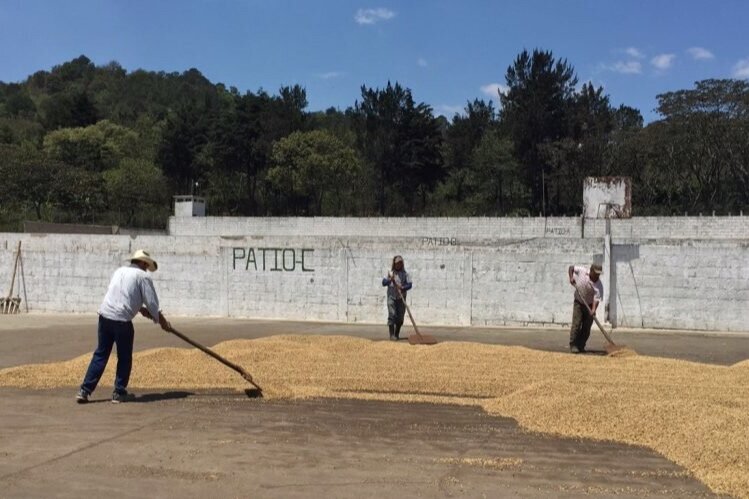 sale
Guatemala / Hunapu Peaberry
Description
Luis Pedro Zelaya Zamora is the fourth generation in his family to be working in the coffee business. The Zelaya family's first farm was Carmona, followed by Bella Vista, which where the wet and dry mill facilities (or beneficio), were later built and are currently located.

For many years, the family's business focus was on commercial coffee production and export but in 2000, Luis Pedro began developing and changing his focus into specialty coffee/microlots, with the support of some early clients. Over time Luis Pedro has been able to successfully transition the business into solely focusing on specialty coffee. For the Zelaya family, their coffee endeavours are not only about business; their aim is to provide a good basis for generations of their family and community to come. With this in mind, they are constantly looking for ways to provide jobs to as many families in their communities as possible, as well as supplying the best quality coffee they can to their clients.

The city of Antigua, Guatemala is shadowed by several volcanoes. The largest is most commonly known as Volcán de Agua, or Hunapu, as it is known by the Mayans. Luis Pedro uses this name, Hunapu, to refer to the coffee from producers who cultivate Bourbon coffee varieties in the mixed shade and nutrient-rich soil of the volcanoes surrounding Antigua at 1500-1900 meters above sea level. Hunapu is a blend of coffee from specially selected coffee farmers who deliver about 1-10 bags of cherry each, which is sorted into day lots/picking dates. This particular lot is made up entirely of peaberry beans, which is a natural mutation that causes the coffee cherry to only grow one seed instead of two.

After delivery to Bella Vista, the coffee is wet processed and fermented for 24 hours before it is dried on the patio.
Tasting Notes
Citrus, Concord grape, caramel
—
Producer: Luis Pedro Zelaya Zamora
Farm: Beneficio Bella Vista
Region: Antigua
Altitude: 1500-1900m
Variety: Bourbon, Caturra, Catuai
Process: Washed
Limited Availability