Nicaragua / Manuel & Yesenia / Direct Trade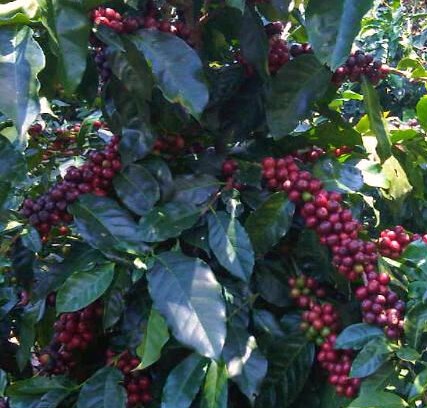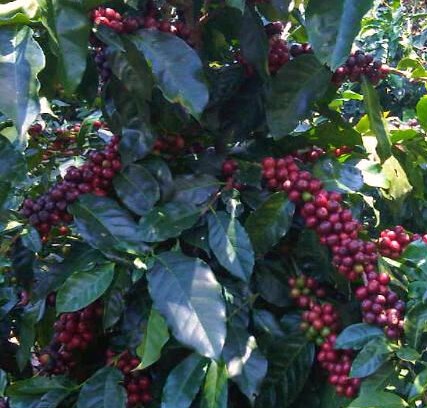 Nicaragua / Manuel & Yesenia / Direct Trade
Description
Don Manuel & his wife Yesenia's farm is in the highest altitude of the Jinotega region of Nicaragua. They also produce celery, carrots, and lettuce in addition to coffee. Their coffee is amazingly low in defects due to the high level of care in their preparation - less than 1% even before dry processing. The farm is in a unique microclimate that iS both cold and sunny, allowing coffee beans to mature slowly while absorbing more nutrients, sweetness, and flavor attributes. They have two children, Manuel Isaac and Jennifer Mercedes.
Tasting Notes
Green pepper, pipe tobacco, toffee, caramel
--
Farm: Finca Miraflor
Region: Jinotega
Altitude: 1400m
Variety: Caturra
Process: Washed
*We are proud to partner with Gold Mountain Coffee Growers to connect us with Don Manuel & Jessenia. Gold Mountain Coffee Growers is a social enterprise that, in addition to its own farm, works directly with coffee producers in Nicaragua, including Don Manuel, to connect them with roasters abroad. It obtains higher prices for producers while carrying out sustainable development programs in communities, such as free computing classes for girls, medical assistance such as an operation for a young girl so she could walk for the first time, microcredit, running water in schools, and educational supplies.
Limited Availability