Gift Roaster's Choice Coffee Subscription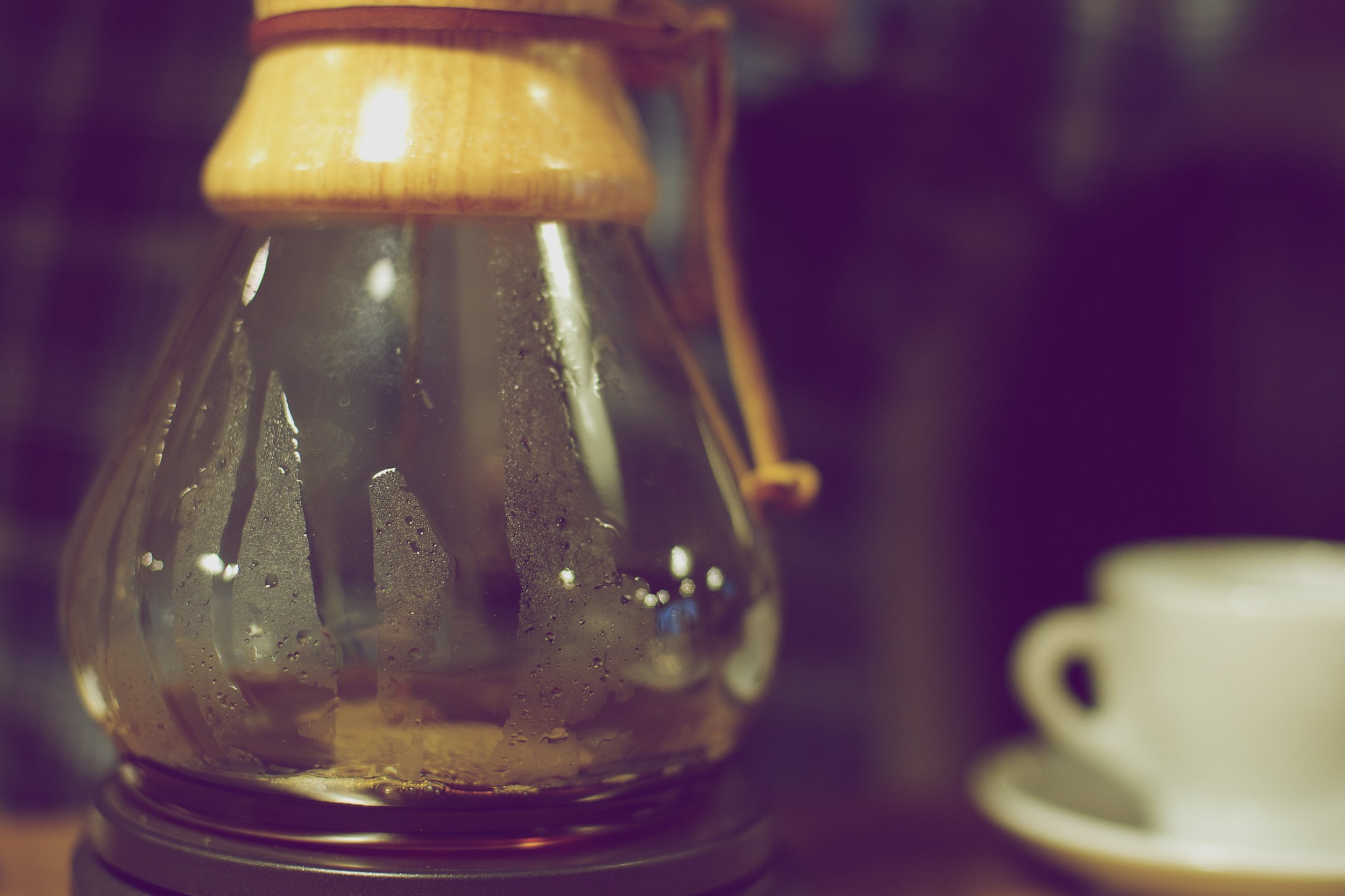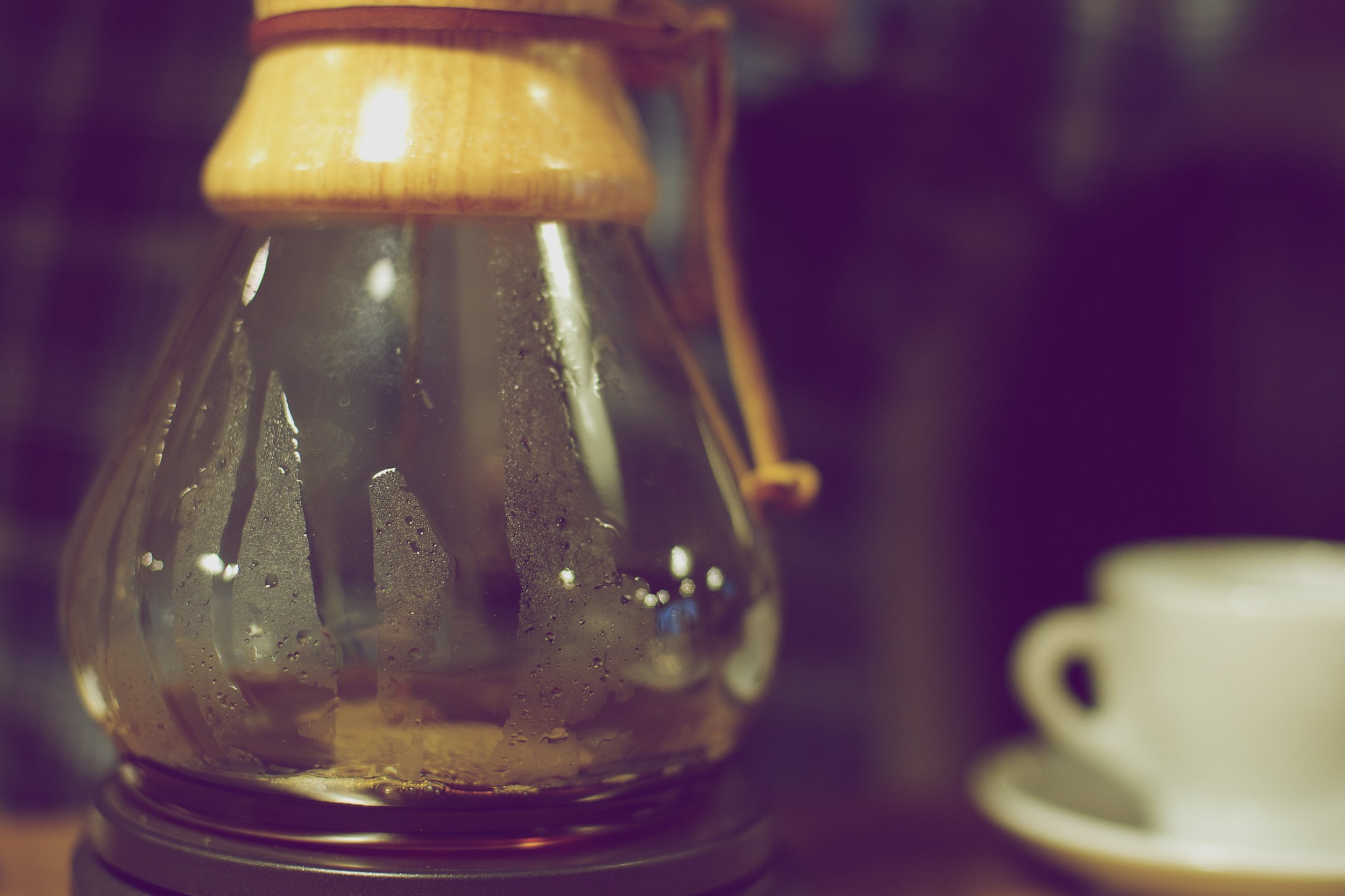 Gift Roaster's Choice Coffee Subscription
We're making it easier than ever to enjoy Alabaster coffee at home or in the office!

Each month we'll ship you two different 12oz bags of coffee, hand selected by our roaster. Coffees will rotate each month, giving you a taste of exceptional coffees from around the world. A great way to enjoy our newest coffees, as well as work through our exciting coffee lineup.

Shipped out via Priority USPS.