Peter Herdic Blend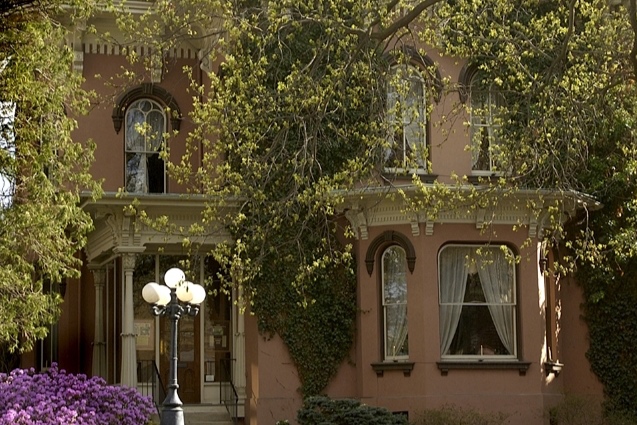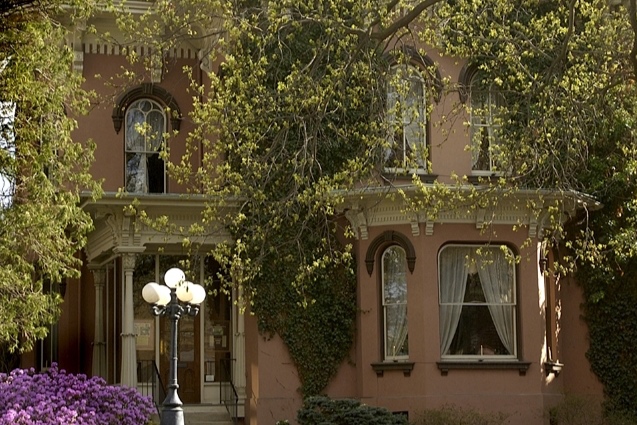 Peter Herdic Blend
Description
Designed as the house coffee for our friends at the Peter Herdic House Restaurant & Inn. This coffee has a crisp medium body that is mildly sweet and a subtle brightness. It's equally at ease as a morning start or as the pair to the evening's dessert. Available exclusively at the Peter Herdic Restaurant & Inn and online.
Coffees ordered by midnight Sunday roast + ship Monday.
Coffees ordered by midnight Wednesday roast + ship Thursday.